Business Model Matrix
Life sciences strategy
To build off the analysis on substitutes and complements in life sciences - https://axial.substack.com/p/substitutes-and-complements-in-life, the output of that work is a business model matrix: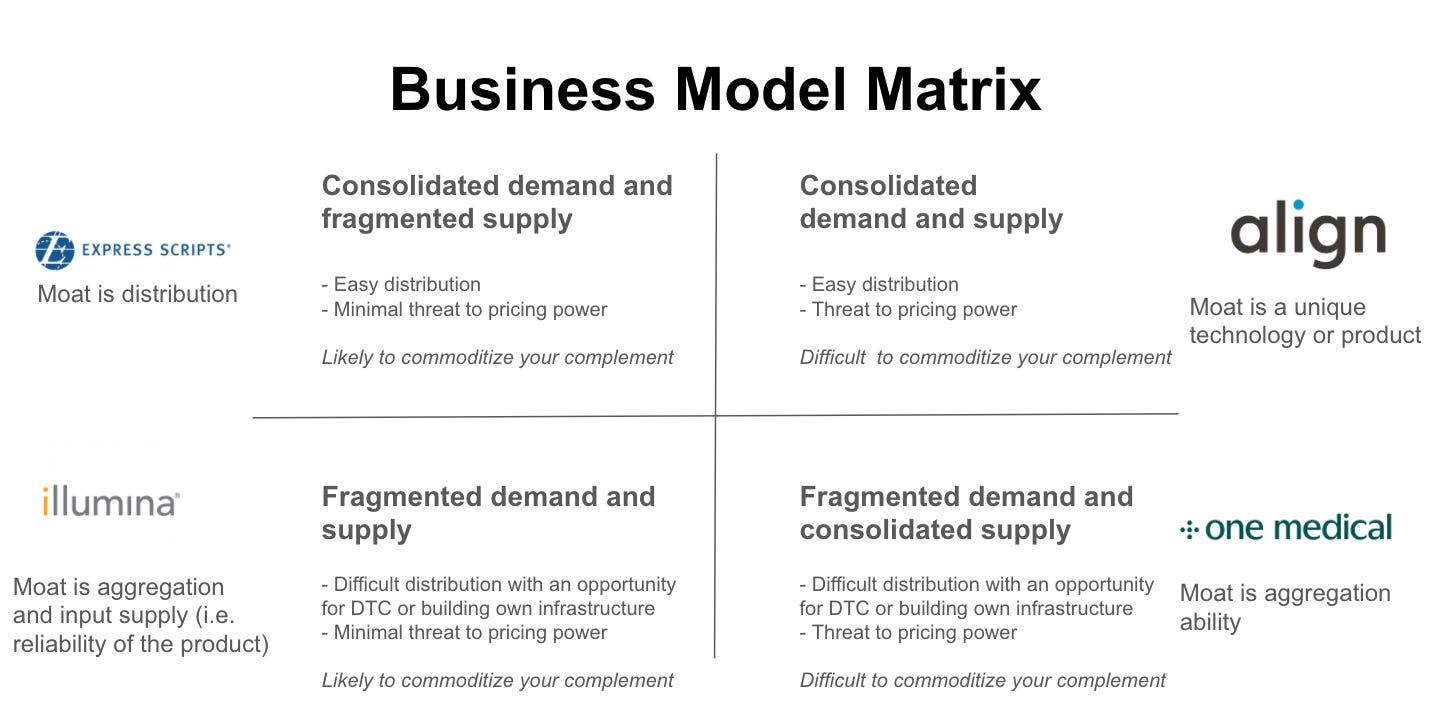 Technologies enable new business models but the underlying market structures determine how successful they can be. From a simple supply chain view, there are four major business model classes:
Consolidated demand and supply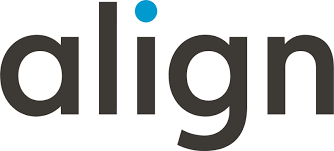 With a market that has simple distribution but pressure on pricing is a market that sets a high bar for success. This is not the ideal market structure, it might be the worst out of the four, so a business needs to solve a big problem (i.e. high demand) to overcome some of the competition and supply-side attacks. The companies that endure in these markets often have a great product with a high value proposition, at least temporarily, that gives the company a head start to build moats like brand and sales & marketing capabilities. In life sciences, Align Technology solved a large problem in orthodontics - straightening teeth - however its success did not come easy early on. Even with its IP, plastic aligners do not create a huge barrier of entry. Align focused on sellings its products aggressively to orthodontists and becoming the standard in the field - it took them 20 years and it has paid off massively.
Consolidated demand and fragmented supply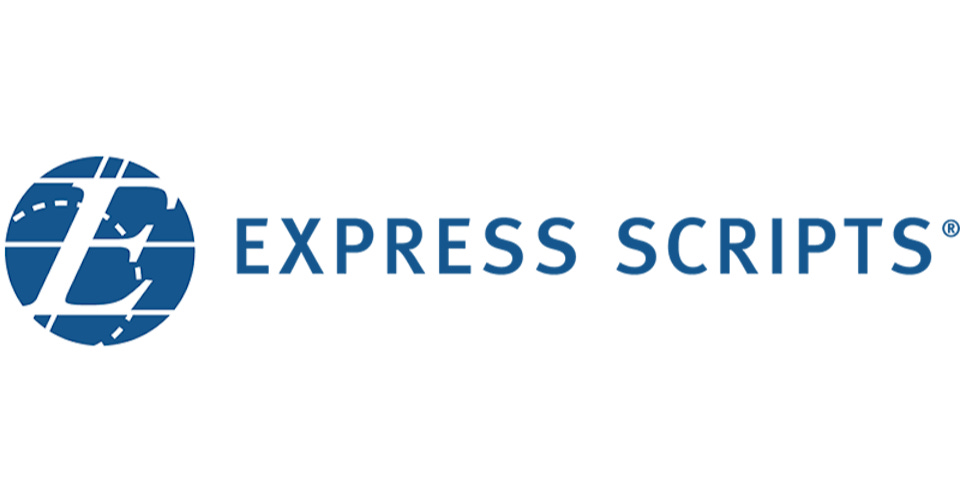 Straightforward product distribution and suppliers that are too small or disorganized to have any meaningful market power, is a market structure that can create a business that can endure for decades and punch way above its weight class. This market structure enables a gatekeeper-type of business model where the company sets the market prices in return for access to customers. This is a very difficult business to create. Either you need consolidation within a layer of the supply chain a priori or a own a chokepoint just as a new market emerges. Express Scripts is one of the largest pharmacy benefit managers in the US and is a major driver for drug prices - it got started through a joint venture between a set of pharmacies and a healthcare system.
Fragmented demand and supply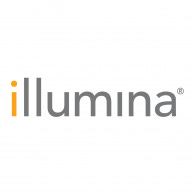 With both sides of the market with no clear leader, this structure provides the opportunity to create entirely new markets where the business can earn an Intel-like monopoly. With suppliers in disarray, commoditizing your complement is a very effective strategy to grow the market and control it. Illumina is the canonical case study in life sciences for commoditizing your complement - the underlying structure of its market along with its technical breakthroughs in sequencing made it much easier for the company to succeed.
Fragmented demand and consolidated supply

A market structure with difficult distribution coupled with pricing power pressure often requires a capital intensive business to build out its own infrastructure and unlock supply. One Medical has created one of the best playbooks for success in this market structure where they created their own distribution channel and brought together various features of the primary care experience under one umbrella.
Just as important as the business model and market, are the founders. The idea of founder-market fit was pioneered by David Lee. Simply, it is the idea that the founders of a business are more likely to have success for a market that fits their style. For these four major classes of business models, each require a different type of founder-market fit: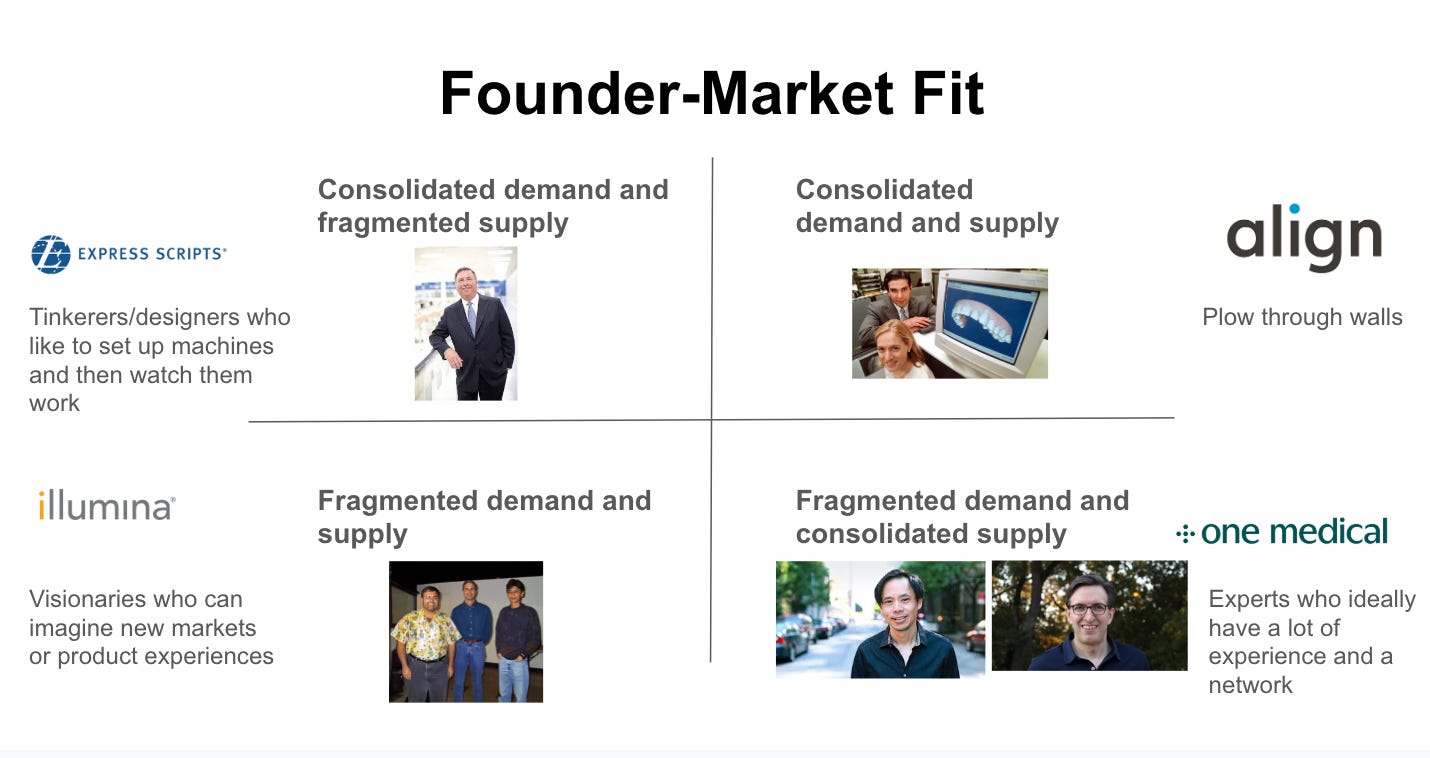 Consolidated demand and supply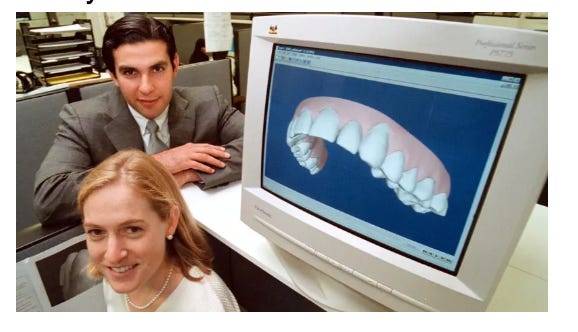 The founders (founding date of 1997) of Align, Zia Chishiti (top in the image) and Kelsey Wirth (bottom), had no prior experience in orthodontics. Both were Stanford MBAs and had a passion to make teeth straight. Zia studied economics and computer science and Kelsey studied American history. On paper, they had no business starting Align. As outsiders they brought the idea of using clear, plastic aligners to orthodontics transforming patient lives. In a market tough on both sides, the founders had to have the drive to push forward and the lack of experience to not doubt themselves. At the time, an experienced person in the field would believe it's foolish to do what Align did - manufacture plastic aligners and sell them to orthodontists. In 2002, Tom Prescott became CEO and scaled up the company's sales and marketing and took Zia's and Kelsey's vision forward. With the growth of the last 2 decades, despite expirations on its patents and the increase in the number of competitors, Align has built up moats around its sales and marketing capability, branding with orthodontists, and high adoption rates to endure. Zia and Kelsey had to plow through walls as outsiders in a stodgy industry but created a business that defined its market.
Consolidated demand and fragmented supply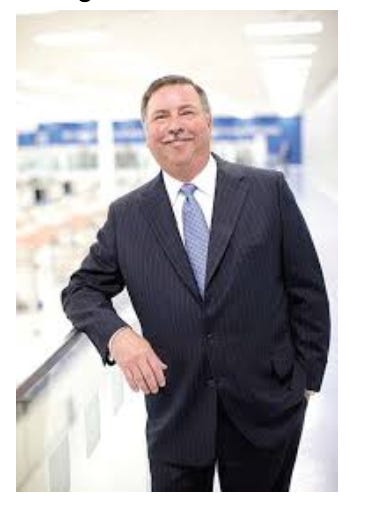 Express Scripts got started in 1986 as a joint venture between a set of pharmacies and a healthcare system in St. Louis. The company grew over time but hit significant milestones under George Paz (2005-2016). George originally joined Express Scripts as CFO with a deep financial background. He was extremely adept at closing transactions with customers and generally, good at just getting out of the way (i.e. not messing up a good thing). Although George was technically not the founder, he took an owner-mentality to scale Express Scripts by focusing on strategic acquisitions and incentivizing the existing owners to still grow afterwards within Express. All-in-all, this type of market structure rewards tinkerers and inventors who like to set up a machine, and has the wherewithal to let it run and not mess with it.
Fragmented demand and supply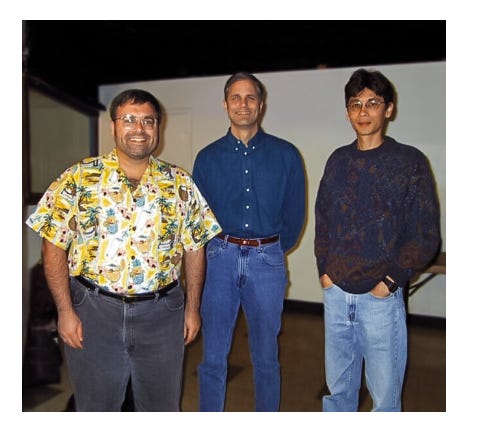 With the need to imagine whole new markets and use cases, this market structure requires true visionaries. In 1998, Illumina was founded by a diverse group of scientists with the mission to build tools to study genetic variation. The founders - John Stuelpnagel (middle in the image) was a UCLA MBA and a biochemist, Mark Chee (right) was a Cambridge biochemist, Anthony Czarnik (left) was a biochemistry professor at Ohio State who pioneered fluorescent sensors, Larry Bock was the spark with a UCLA MBA who seeded the company with its initial capital and helped get it started, and David Walt, scientific founder who was a chemist with deep expertise in microwell arrays. Through a series of breakthroughs and acquisitions, Illumina dominated the sequencing market. Each founder brought a piece from inventions to capital to energy to grow the sequencing market and monopolize it.
Fragmented demand and consolidated supply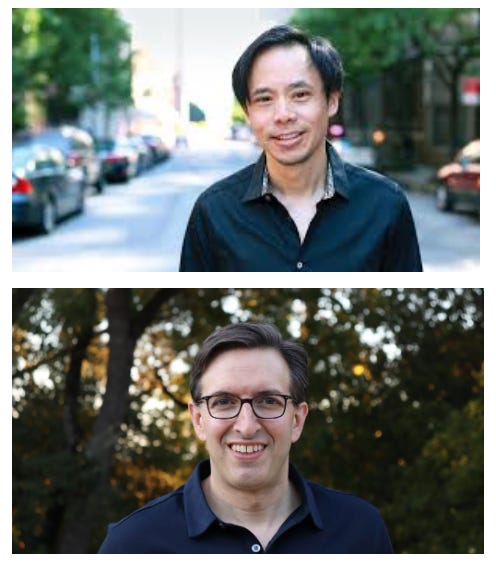 With a market structure that requires high levels of capital and constant threats to pricing power, the founders need a market depth and expertise to know where to push in terms of product and partnerships. The founder (founding date of 2007), Tom Lee (he's doing really awesome work with his new company Galileo for Medicaid patients) was trained as a doctor, was faculty at UCSF, and worked in the medical software industry for more than 9 years. His mission was to make it easier for patients to see a doctor. With his expertise in the industry and medicine, Tom built out One Medical into the category leader for primary care, and recently, Amir Dan Rubin, who led several medical centers and was an executive at UnitedHealth, became the CEO for its growth stage to scale the company nationwide.