Axial - Yale #1
Analysis of exciting Yale life sciences inventors and their inventions
Yale is a burgeoning source of great life sciences companies. With growing support from the university and the surrounding area, inventors from Yale are in a position to create exciting, new businesses from Arvinas to Simcha.
Using chemical biology to understand cell biology.
Recent
Past
Studying and engineering RNA machinery.
Recent
Past
Computational and experimental analysis of heart disease.
Recent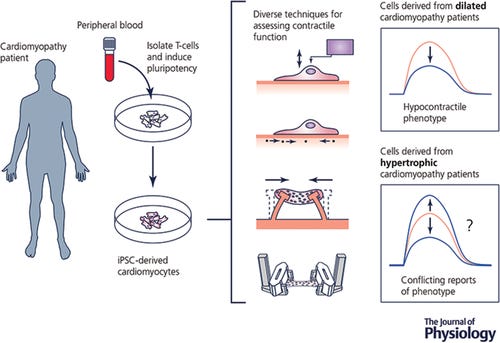 Past
High-throughput genome engineering.
Recent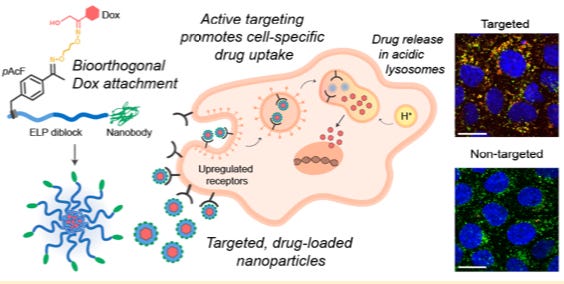 Past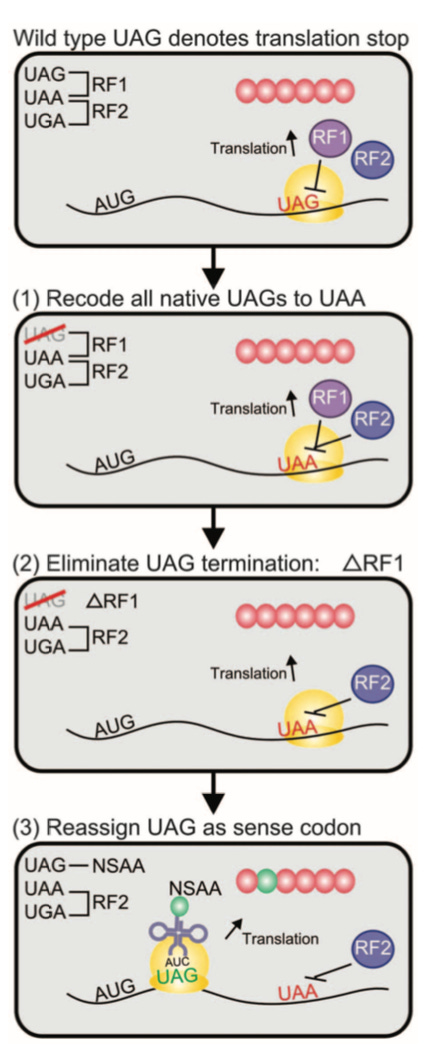 Decoding the human phosphoproteome.
Recent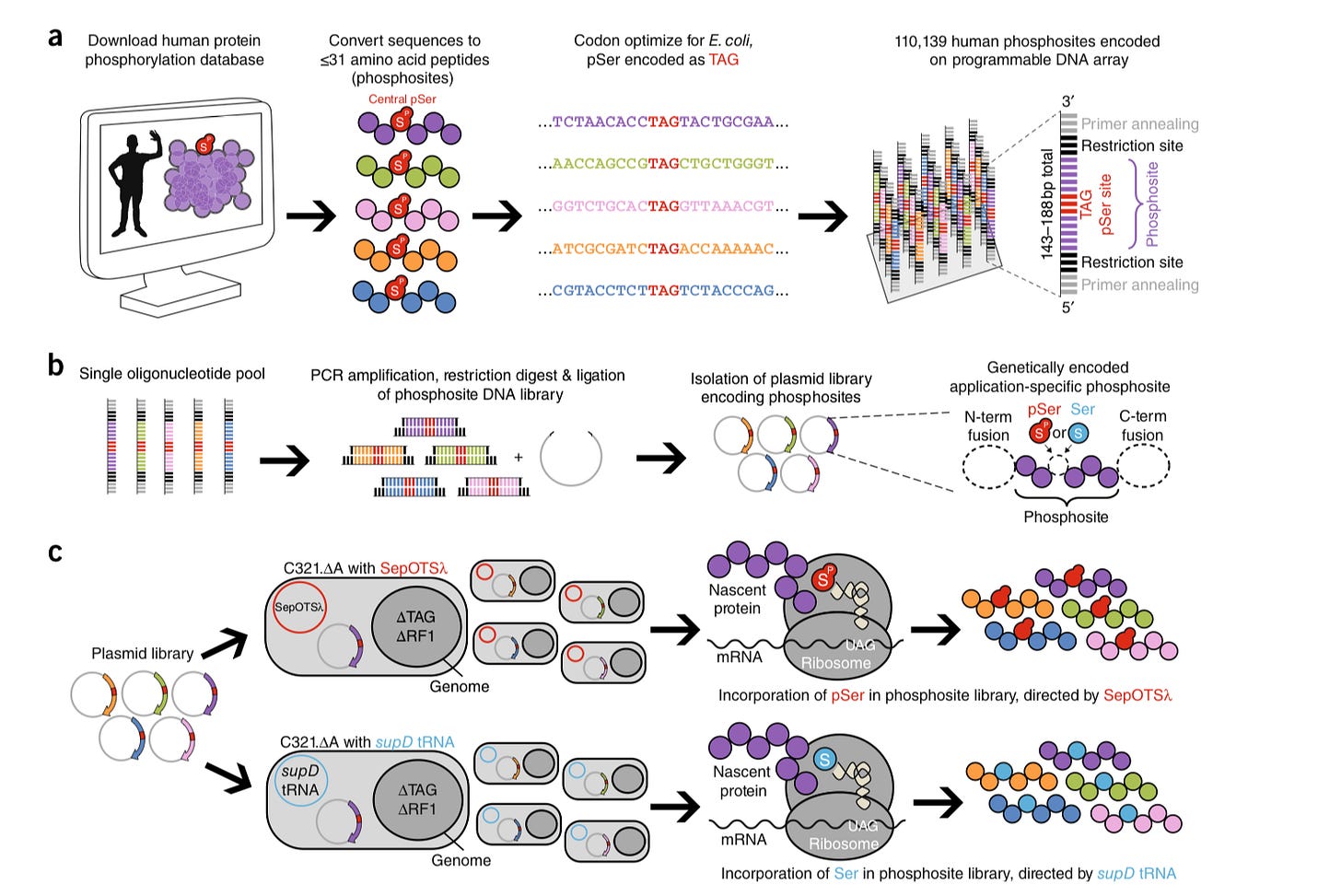 Engineer immune receptors using combinatorial biology.
Past
Investigate immune cell interactions within developing tumors.
Recent
Past
Generating a diverse and effective repertoire of antibodies during an immune response.
Recent
Past
Studying intracellular transport.
Recent
Past
Studying how cell signaling and cell-cell communication regulate immune cells.
Recent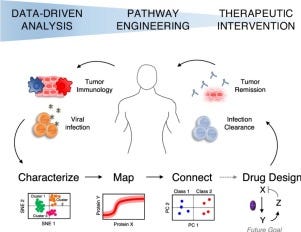 Past