Axial - Rockefeller #1
Analysis of exciting Rockefeller life sciences inventors and their inventions
The Rockefeller University has been home to 25 Nobel Prize winners transforming biology and human health. With an incredible roster of talent, Rockefeller is set to transform life sciences this century.
Understanding CRISPR-Cas immunity.
Recent
Past
Characterizing the role of metabolism in obesity and related diseases.
Past
Mining metagenomes for drugs.
Recent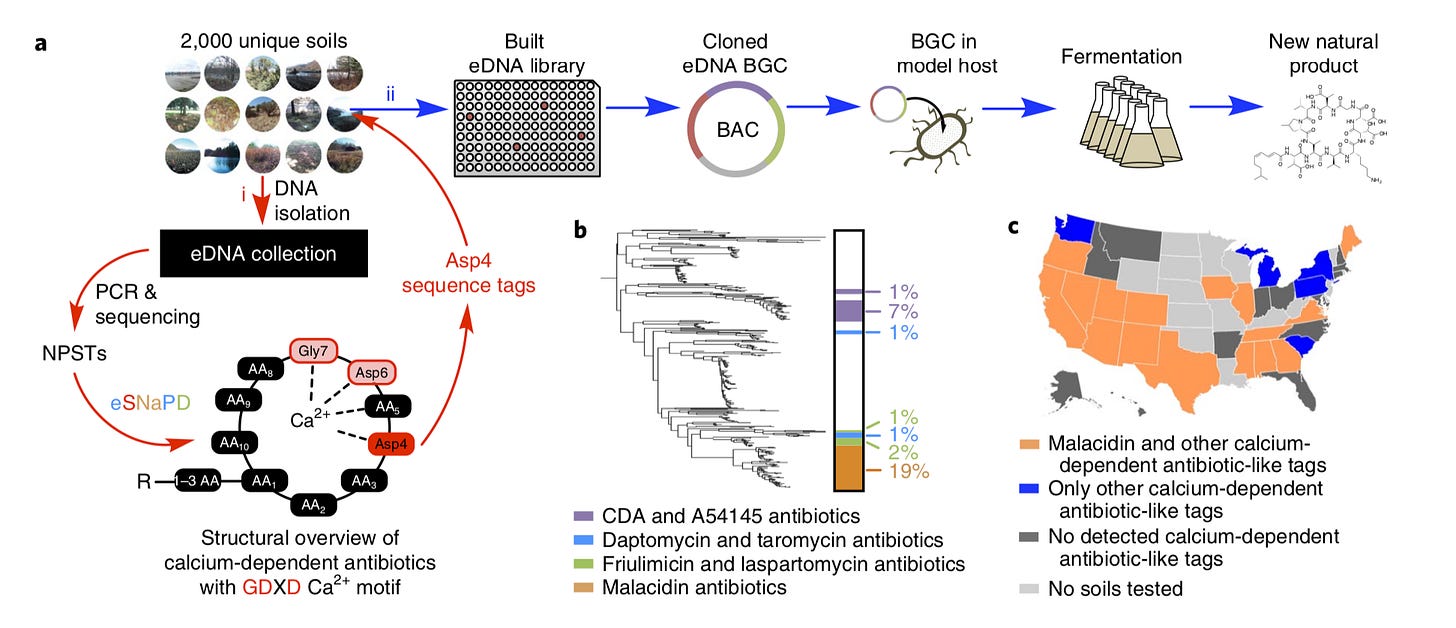 Past
Studying epigenetics and its role in disease.
Past
Understanding how neural systems process and represent information.
Recent
Using functional MRI on macaque monkeys to discover that the posterior infero-temporal dorsal (PITD) area connects to the parietal and frontal cortex region to establish control of attention - https://elifesciences.org/articles/40520
Computational and mathematical models to describe neurophysiological systems.
Recent
Studying how the brain stores data and computes.
Recent
Designing an elegant experiment in Drosophila that relies on chemogenetics to perturb neurons during movement - https://www.nature.com/articles/s41593-019-0444-x - figuring out that flies iteratively compare an internal model of position with environment feedback to stimulate neurons:
Past
Identifying the set of neurons in Drosophila that determine the angular heading - https://www.nature.com/articles/nature22343 - with the neurons existing in two classes that act specifically in the beginning and end, respectively during turns: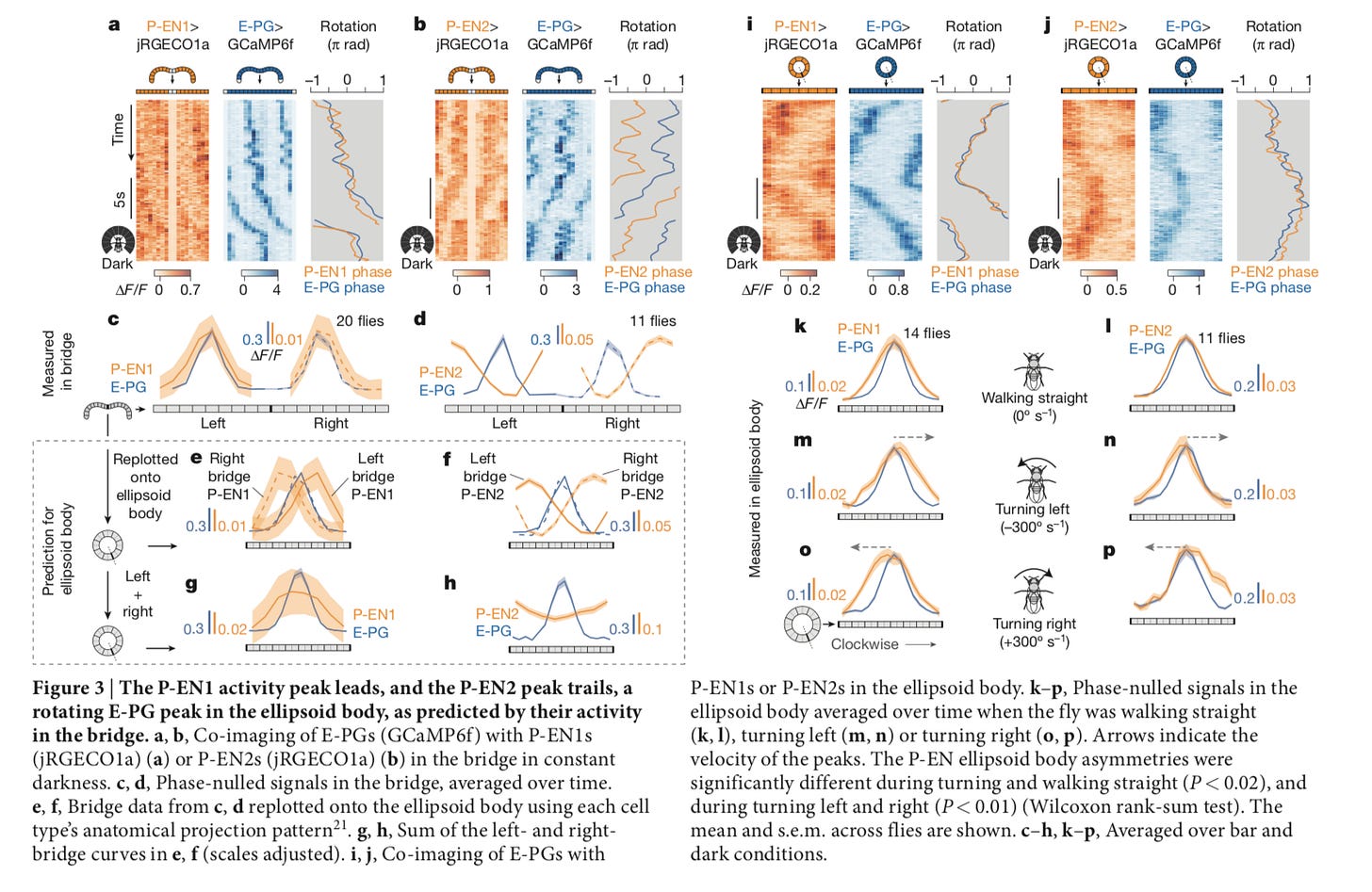 Studying phenotypic divergence and adaptation.
Recent