Axial - Northwestern #1
Analysis of exciting Northwestern life sciences inventors and their inventions
In Evanston, Illinois, Northwestern has an exciting core of life sciences inventors that have the tools and discoveries to form unique companies.
Engineering biology for medicine, materials, and energy.
Recent
Past
Modeling dynamic biological systems.
Recent
Past
Controlling microbial communities.
Recent
Past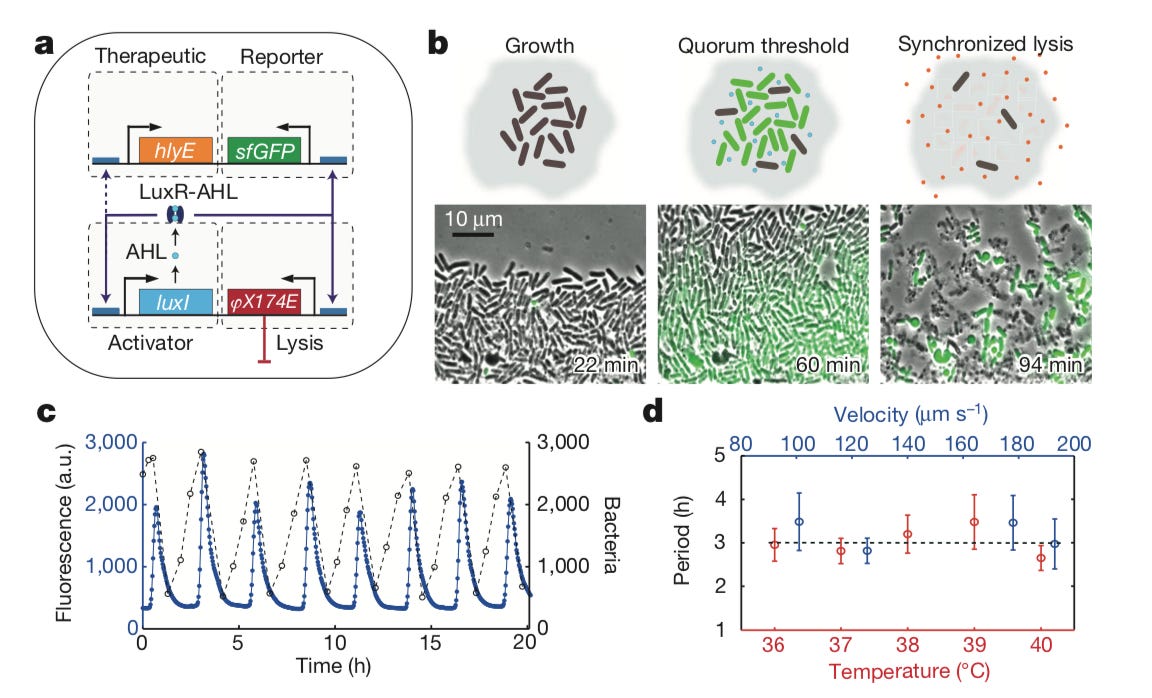 High-throughput protein biophysics and design.
Past
Studying the structure and replication of viruses.
Past
Using organic chemistry to create new molecular tools.
Recent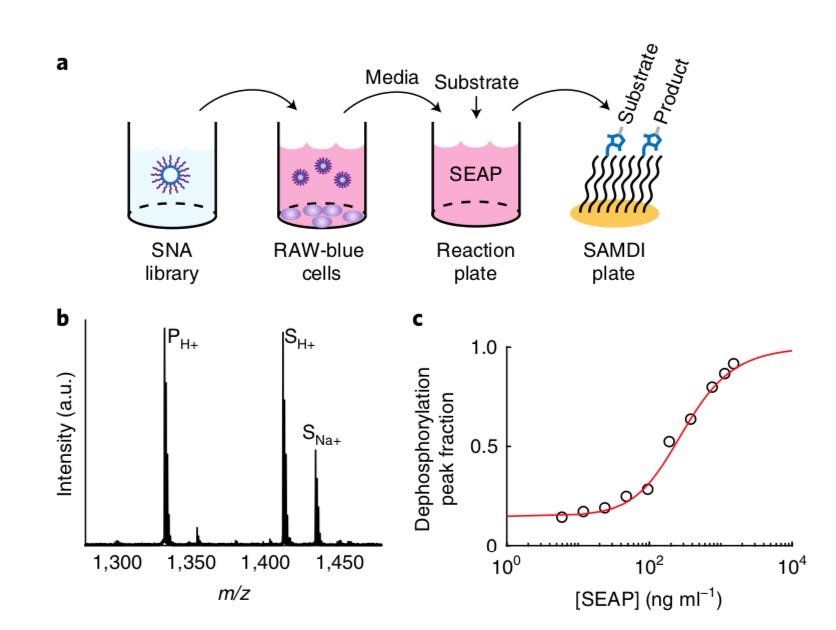 Past