Axial - Harvard #1
Analysis of exciting Harvard life sciences inventors and their inventions
Boston is an epicenter of life sciences creativity. With the right mixture of talent, cold weather, and capital, Harvard is an incredible source of great businesses.
Building tools to engineer stem cells.
Recent
Chad Cowan and his lab has done the work to set the upper limit of gene editing tools in stem cells. Some of the lab's work was licensed to Mustang Bio. Excitedly, his work helped form the basis of Sanato develop off-the-shelf cell therapies. Developed a method to generate hypoimmunogenic human pluripotent stem cells to minimize GvHDfor cellular therapeutics - https://www.pnas.org/content/116/21/10441.long
Past
Designing new biomaterials to control cell therapies and delivery.
Recent
Past
Modeling the mammalian cerebral cortex.
Recent
Past
Characterizing host-pathogen interactions.
Recent
Doing incredible work to understand infectious disease and discover new strategies to respond to them; developing a single-pot assay relying on fluorescent hybridization for a rapid bacterial identification system - https://www.nature.com/articles/s41598-019-40792-3

Creating a pooled chemical screening method to discover drugs against Mycobacterium tuberculosis - https://www.biorxiv.org/content/10.1101/396440v1- characterizing millions of chemical/target combinations to find tens of new compound leads.
Past
Using single-cell RNA sequencing to discover cell-specific lipopolysaccharide modifications driving host-pathogen interactions -
Making functional islets that secrete insulin to study and cure type I diabetes.
Recent
Past
Inventing single-cell tools to study genetic variation.
Recent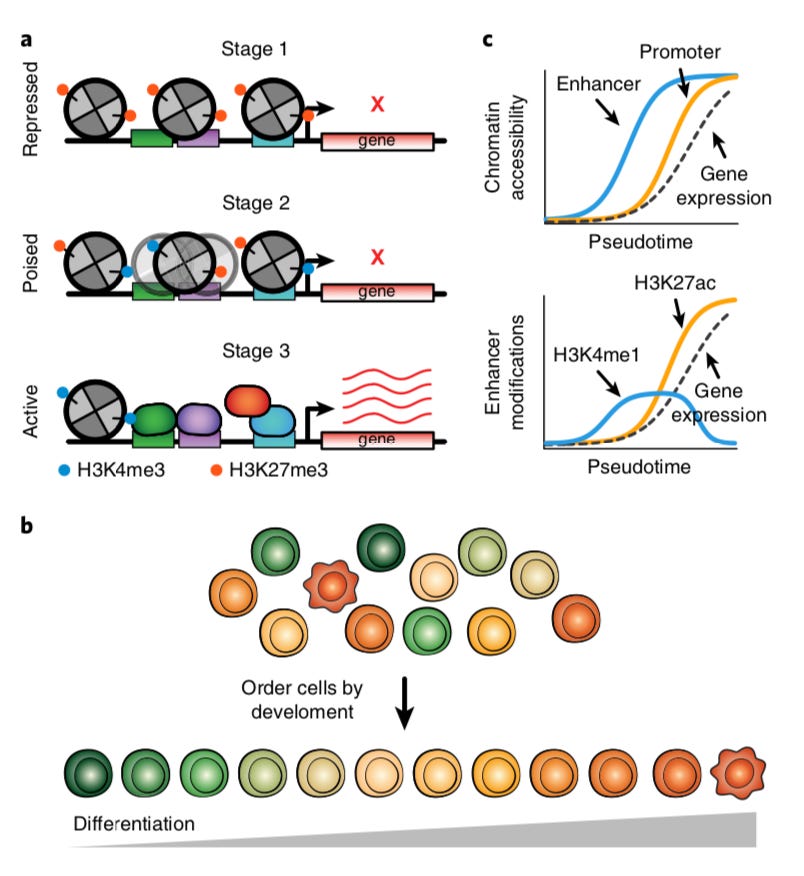 Past
Characterizing the biophysics of chromosomes.
Past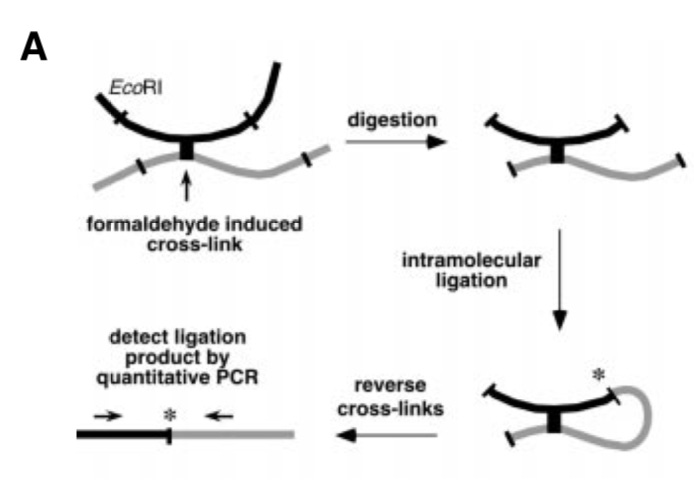 Using chemical genetics to study biology and disease.
Recent
Past