Axial - Colorado #1
Analysis of exciting Colorado life sciences inventors and their inventions
Colorado is probably most well known for skiing, South Park, and the Buffs sports team. Under the radar, the University of Colorado, Boulder is home to some of the world's greatest life scientists. With a world class cell therapy center mainly around the Gates Biomanufacturing Facility, one of the world's best biochemists, and an interesting set of companies from Inscripta, DMC, and a lot more, Colorado is shaping to be an exciting place to start and build great businesses.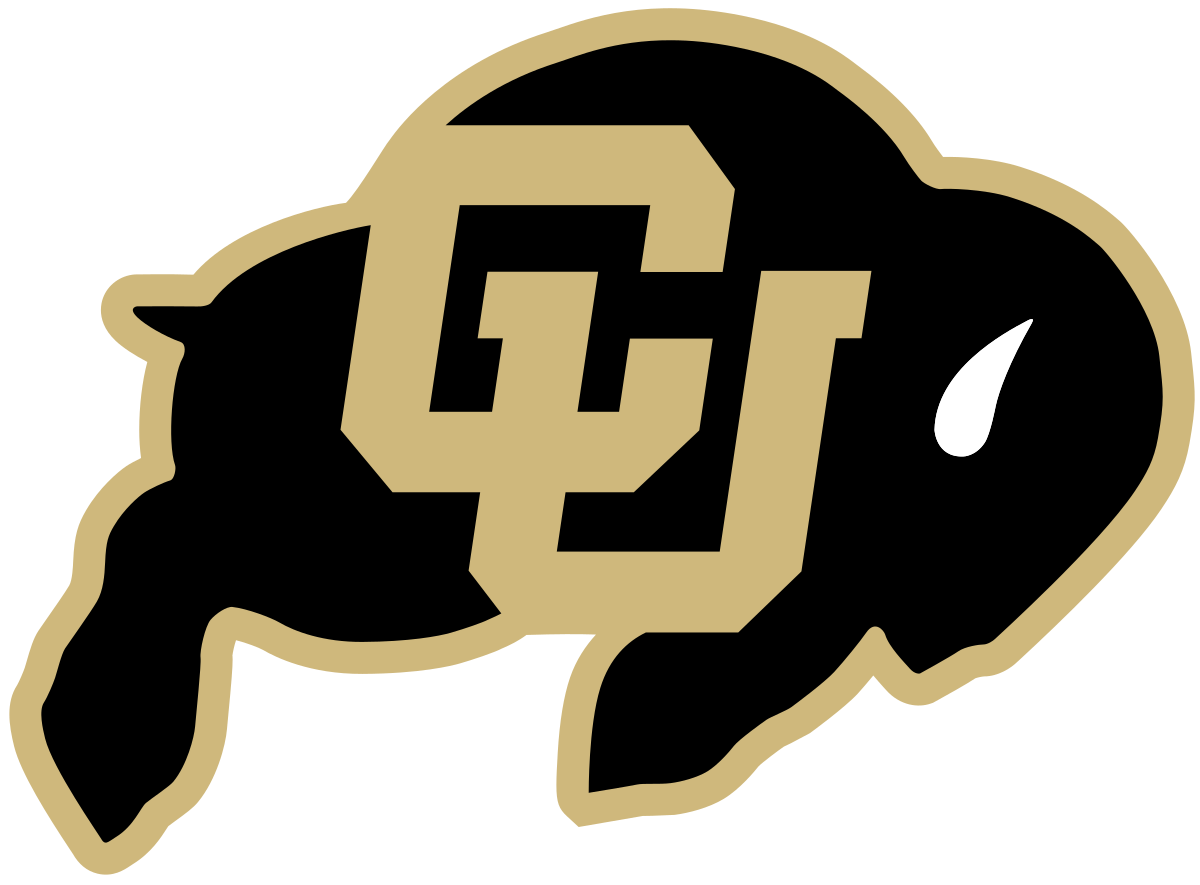 Pioneering work on functional RNAs.
Recent
Past
Using ET to study macromolecular machines.
Recent
Past
Evolving enzymes for new functions.
Recent
Past
Driving the use of iPSCs for skin disease.
Recent
Past
Functional genomics for disease.
Recent
Past