Axial - Cipher #6 (medical devices)
Finding the other half
Analysis of public clinical and business development data in life sciences.

Medical devices have incredible moats due to the lack of generic competition but can be costly to bring to market and may not always generate a compelling return on investment. As a result, medical device companies from Medtronic to Boston Scientific are focused on using devices as therapeutic platforms for measurement and delivery.
With the number of device deals increasing due to the FDA's promotion of post-market approval: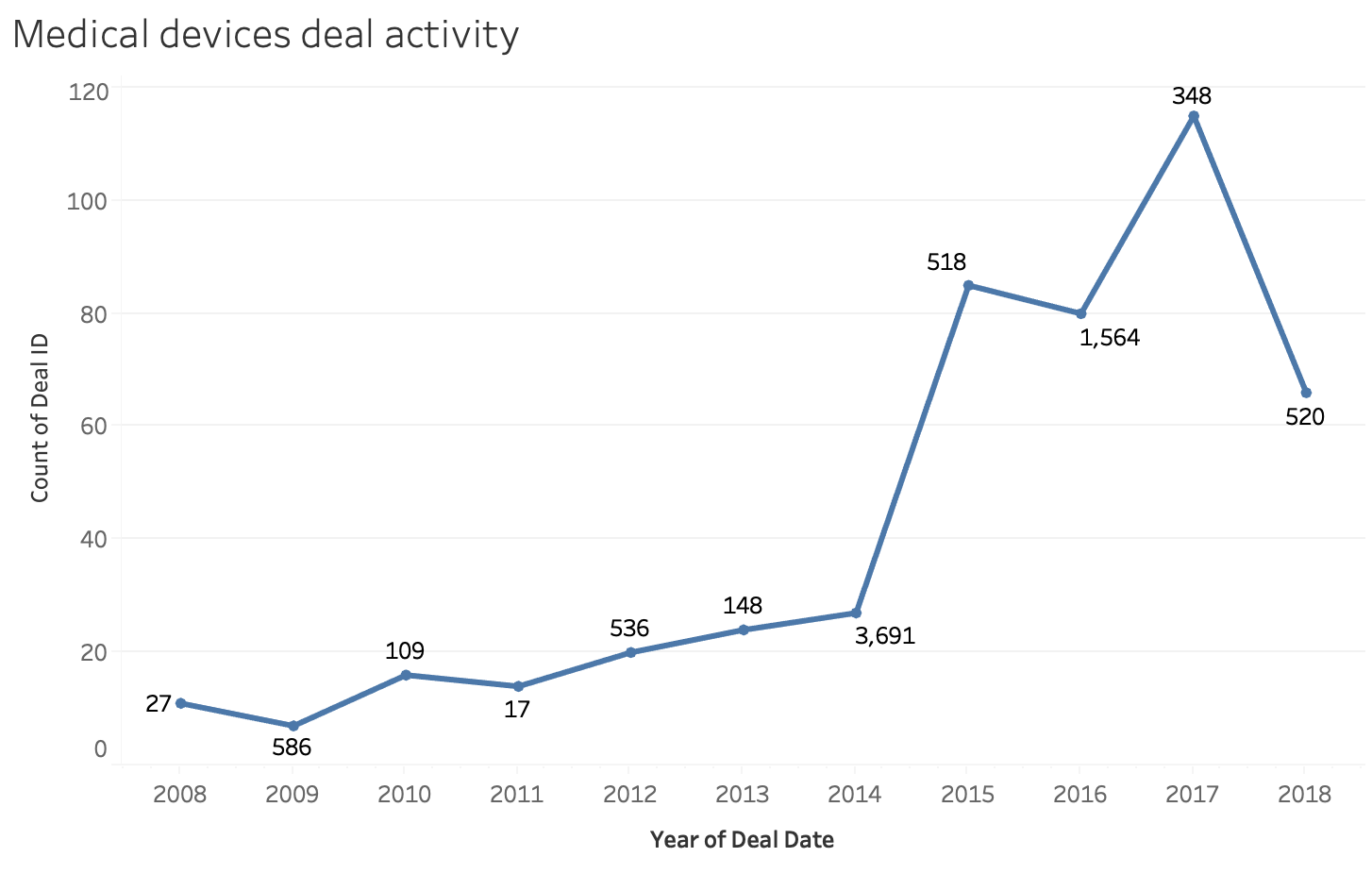 With the deals focused on cardiac indications, oncology, and bone disease: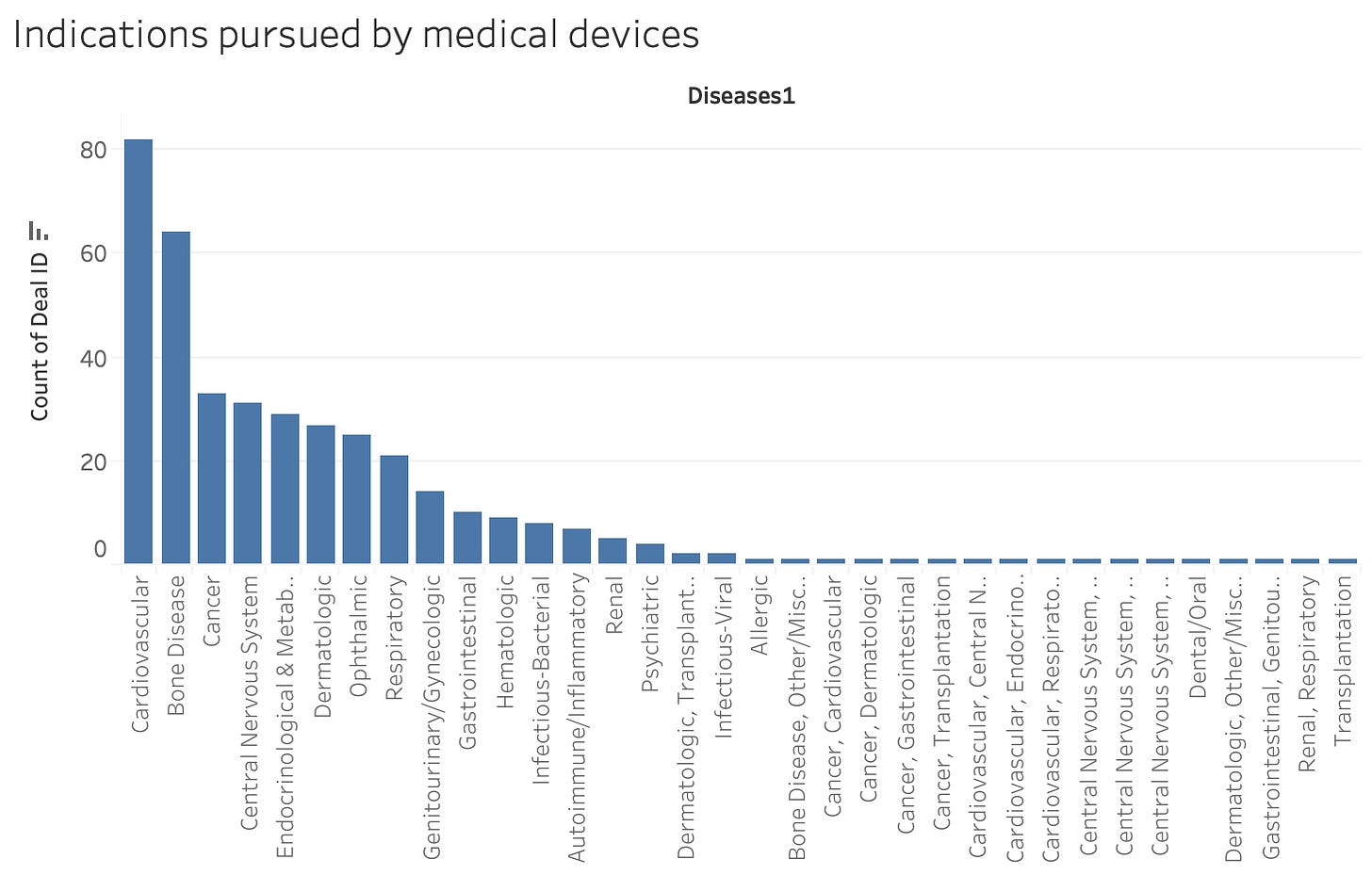 And distribution and licensing agreements: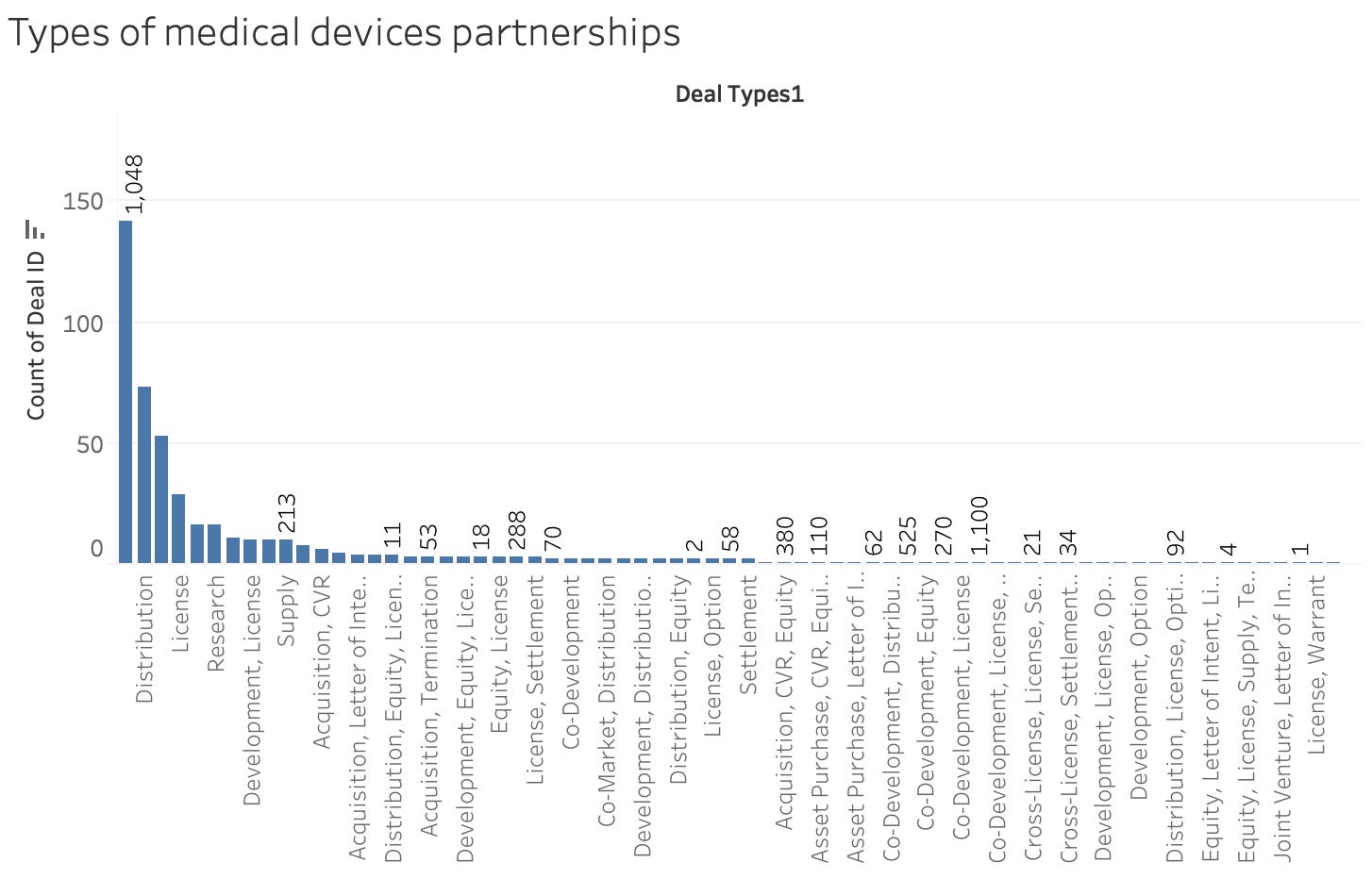 Focused on post-market work: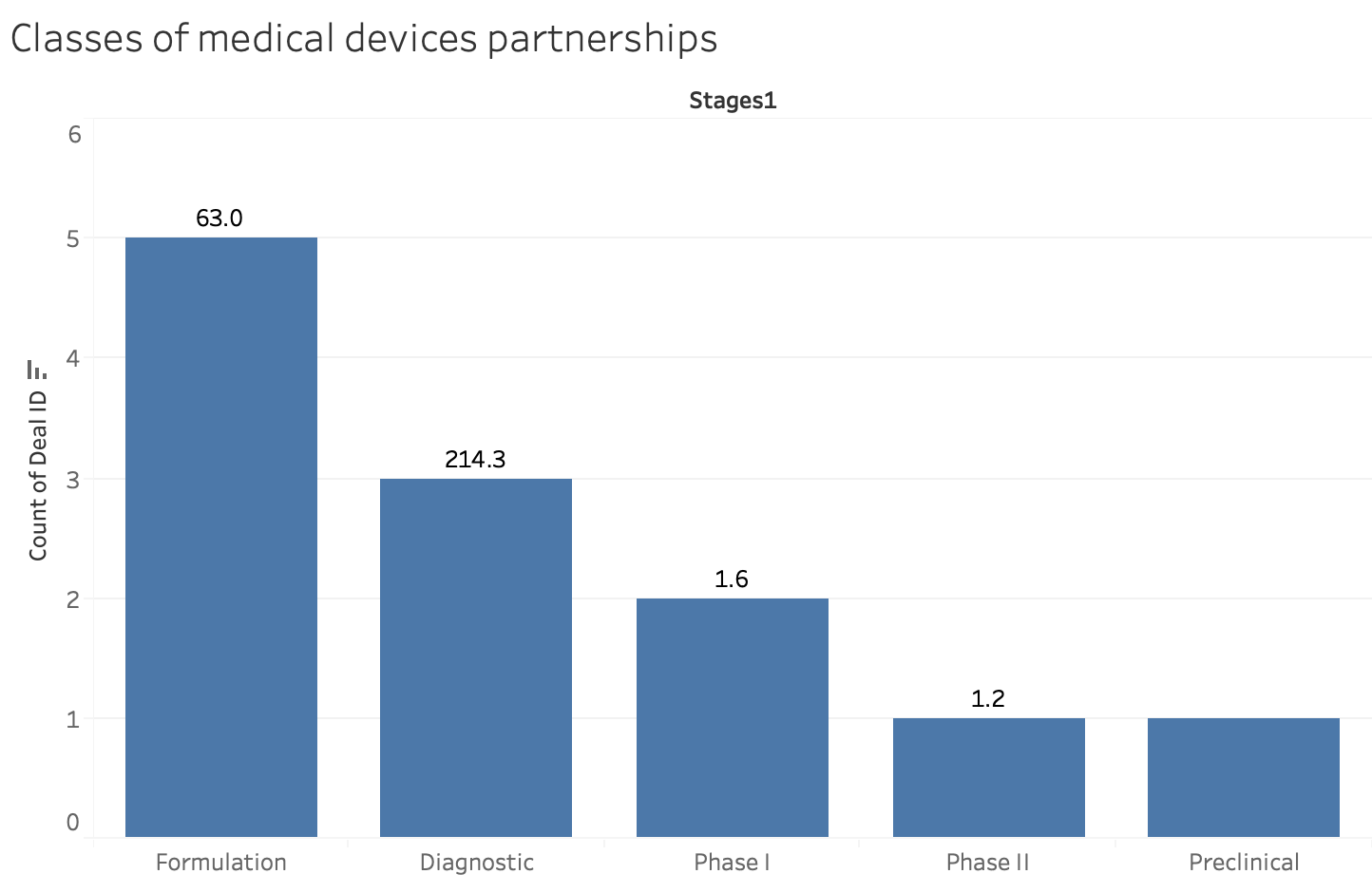 Thank you.