Axial - Cipher #3 (natural products)
Finding the other half
Analysis of public clinical and business development data in life sciences.

Natural products are incredibly valuable molecules from nature to cure human disease. The history of the field started with penicillin and has been marching toward more intelligent design: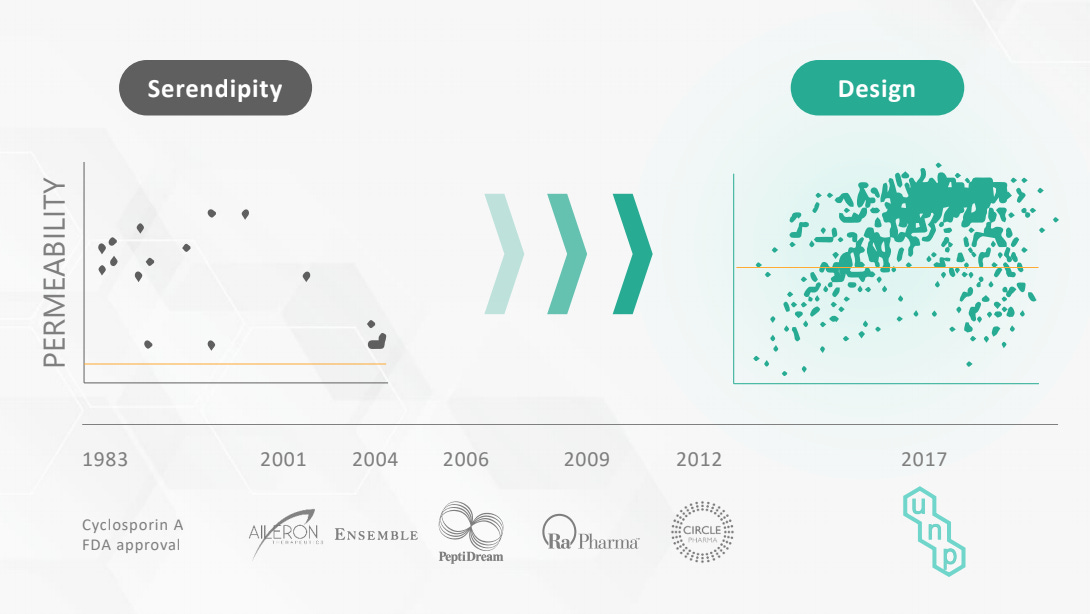 With the average natural products deal value increasing along with the total numbers: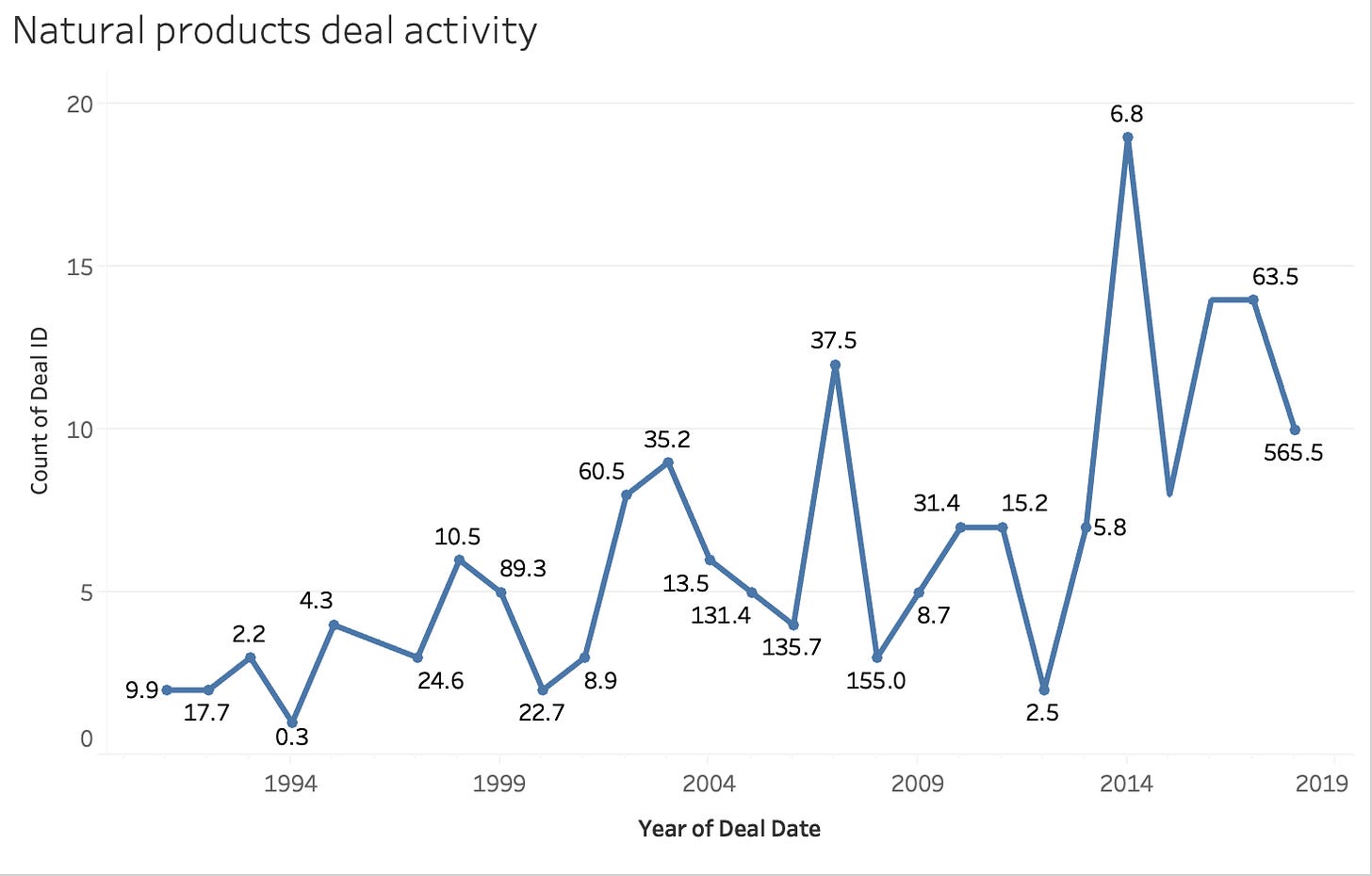 With the deals focused on oncology, dermatology, and neuroscience: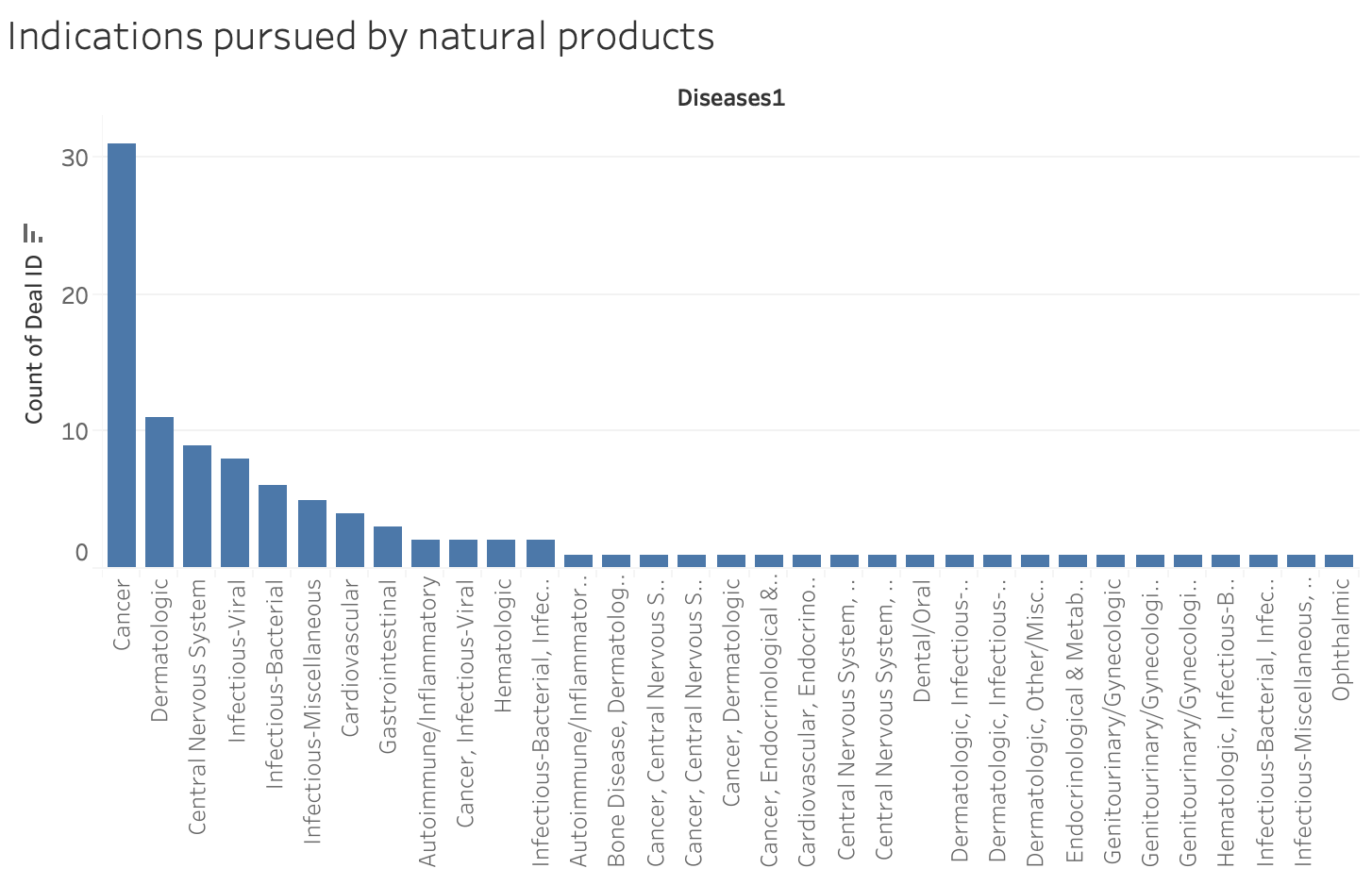 And license and distribution agreements: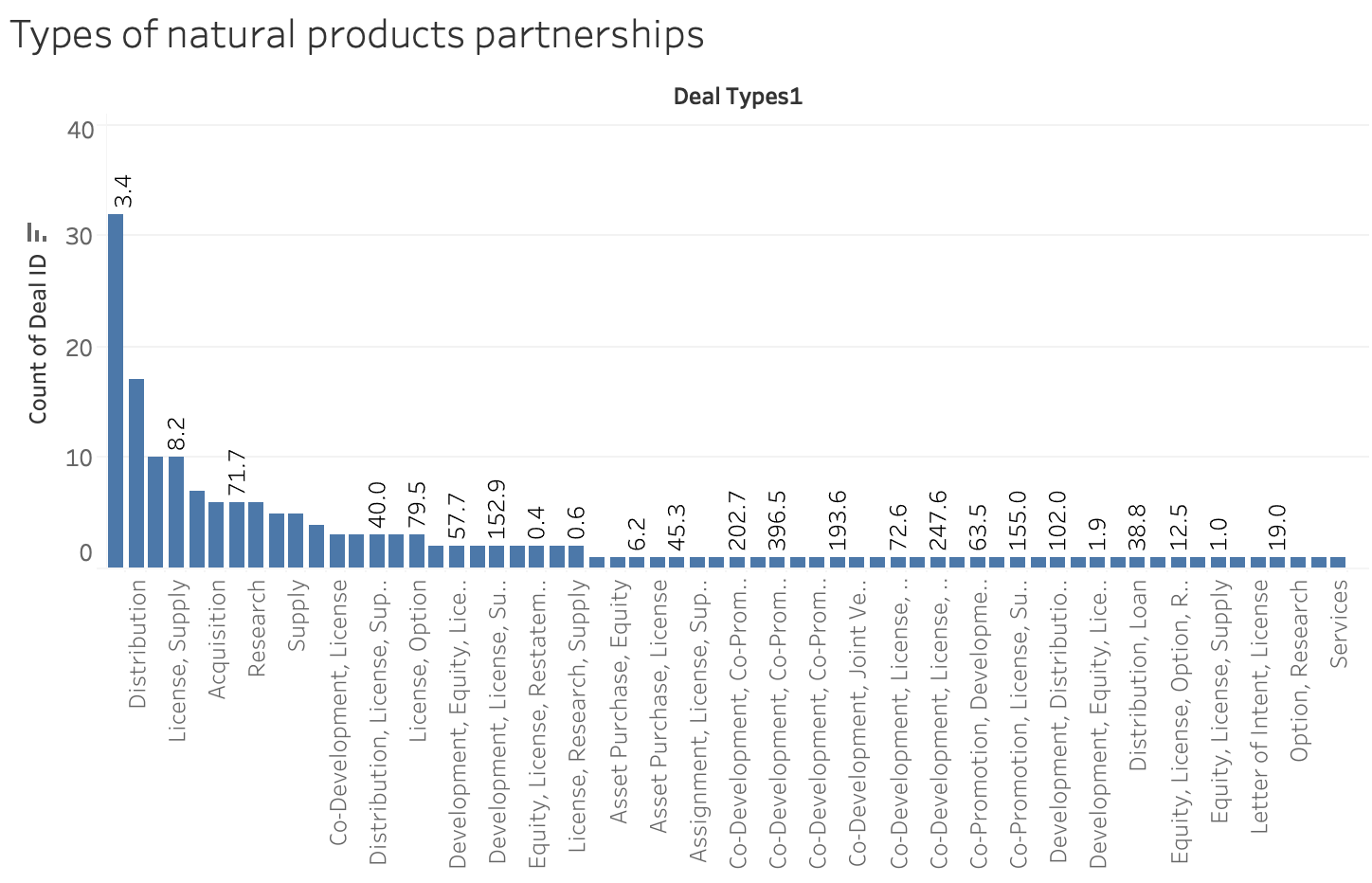 Focused on discovery and preclinical work: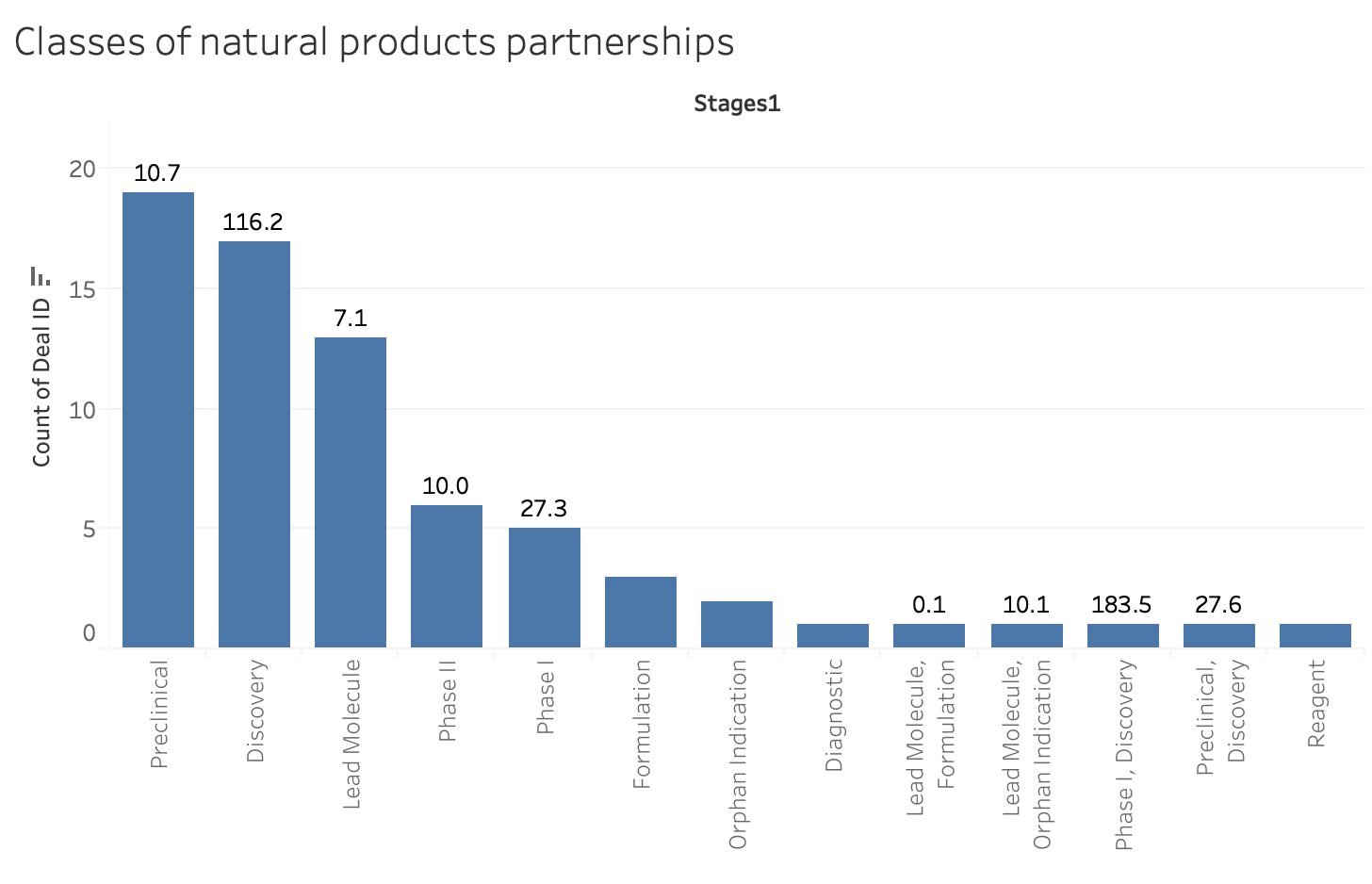 With deals having no geographic preference: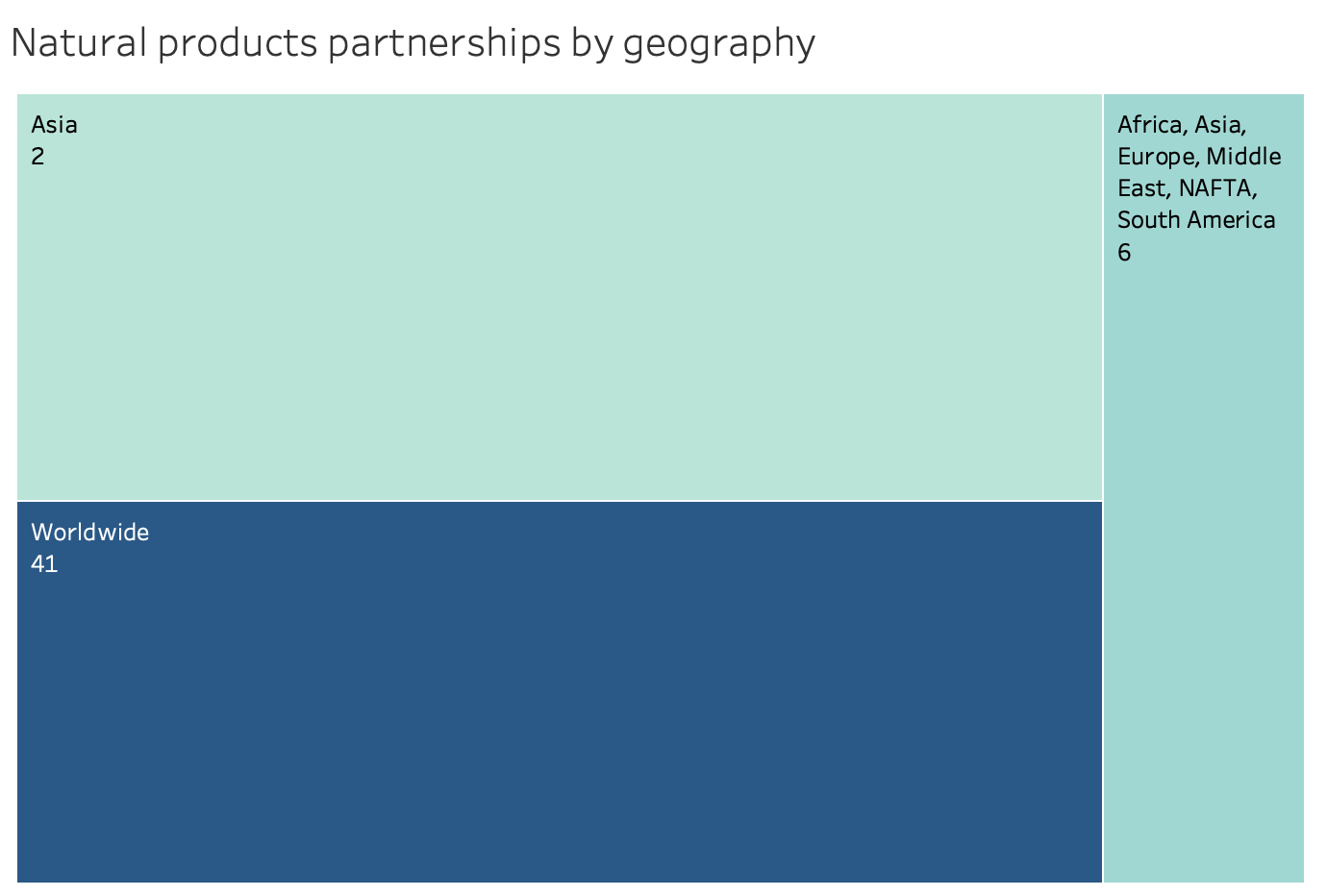 Thank you.